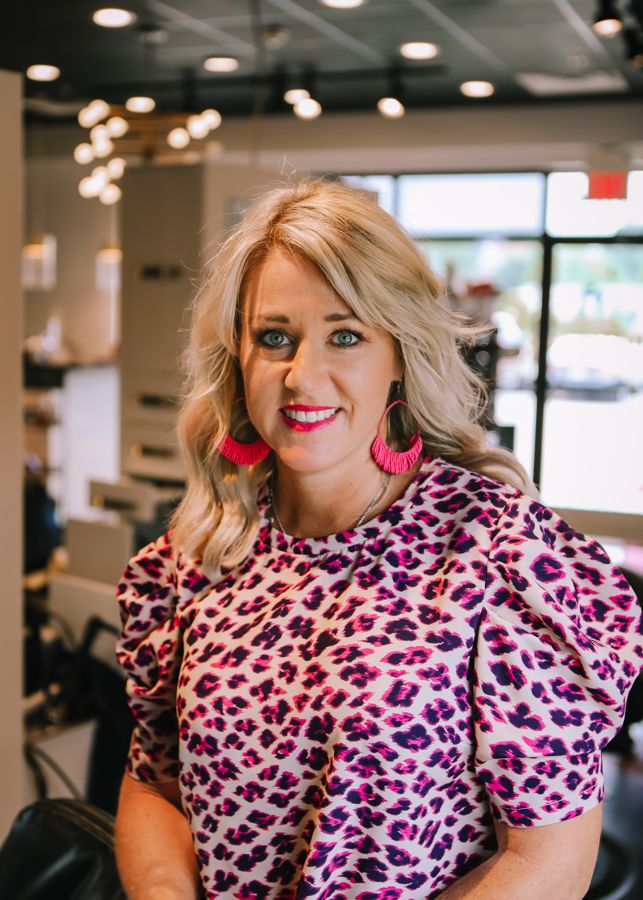 Heidi Little
Owner & Stylist - Redken Certified Colorist
Heidi opened Mirror Image after being in a salon partnership for over thirteen years. She had a vision of having a full service salon and offering people something more. So she took a leap of faith and started Mirror Image Salon.
The salon is one of her favorite places to be as she loves working with people and making them feel better about themselves. Heidi believes strongly in continuing education and attends the Redken symposium every other year in Las Vegas as well as other Redken classes throughout the year. She absolutely loves her career and looks forward to each day's new challenge that running a salon brings her way.
Originally from Jackson Missouri, Heidi loves to travel, find unique places to eat and shop, and spending time with her family.