We pride ourselves in providing a truly beautiful guest experience...
Because every time you go to the salon it should be special and you should leave feeling good inside and out. At Mirror Image we aren't just another salon, we are family that cares about our close knit community, because they are family too. We take what we do seriously, because we know if we can make one person smile they will spread that smile throughout our beloved town and that is the most important job for all of us!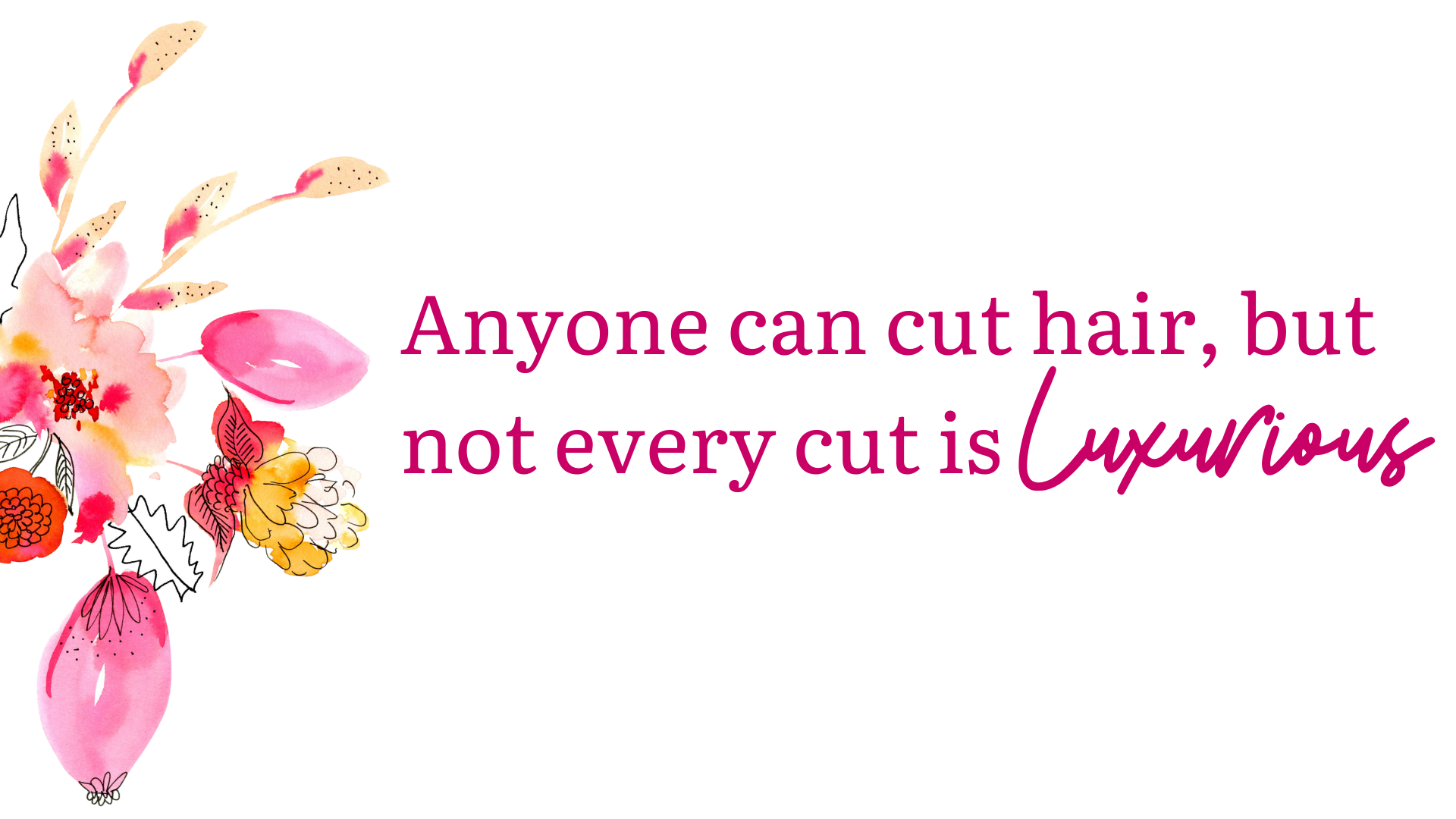 What Our Guests Are Saying
"Very talented and professional staff..."
Friendly, fun and caring staff who will go out of their way for their clients. I don't trust just anyone with my hair and I walk out of the salon 110% satisfied every time! I have dirty blonde hair that gets darker as I get older; I get my hair highlighted about 2 time a year and that's it! Long-lasting color! I leave with a very natural look and shine, and my hair is healthier than it has ever been. Very talented and professional staff here and I refer all of my friends to Mirror Image who are looking for a new, inexpensive, trendy salon. Give these ladies a call and tell them Ashley sent you! You will not be disappointed.
- Ashley S.
"The best in town."
The best in town. When you set an appointment, they will send you a text reminder. Everyone is so nice, and they're always on schedule. I would give Mirror Image more stars if they allowed me!
- Chris M.