Mirror Image's History
We are full-service salon and spa company that is locally owned and centrally located in an upcoming area of Jackson, MO. Mirror Image opened its doors in February 2011 and was remodeled in 2018 to better serve our guests.
In 2010, owner Heidi Little, went to hear Randy Kunkel from Summit Salon Business Center speak and during his presentation he said, "Do you want to be great? Or do you want to be fine?" It was those words that changed Heidi's life, because it was there that she decided she wanted to be "great" and the dream of owning a full-service salon and spa bloomed.
"I wanted something bigger and better… and to be able to send my boys to college."
Heidi took the leap in 2011 into a complete white box and with the help of her team at State they helped her design the layout of the full-service salon and spa that you see today.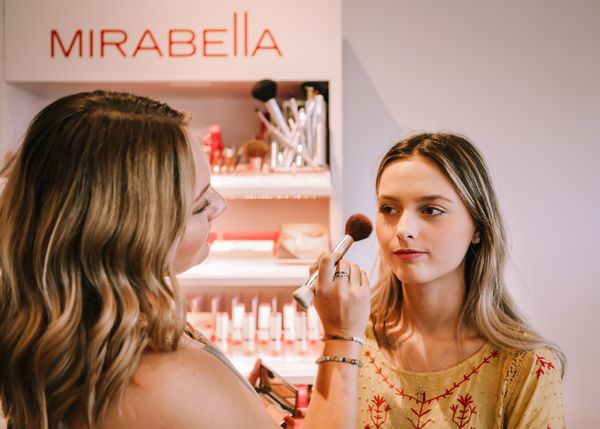 Our Values
Family, Passion, Relationships, Creativity, Self-Confidence, Loyalty, Happiness